Blog
Leisure
Cape Cod Holiday Baking Classic – Meet the Bakers!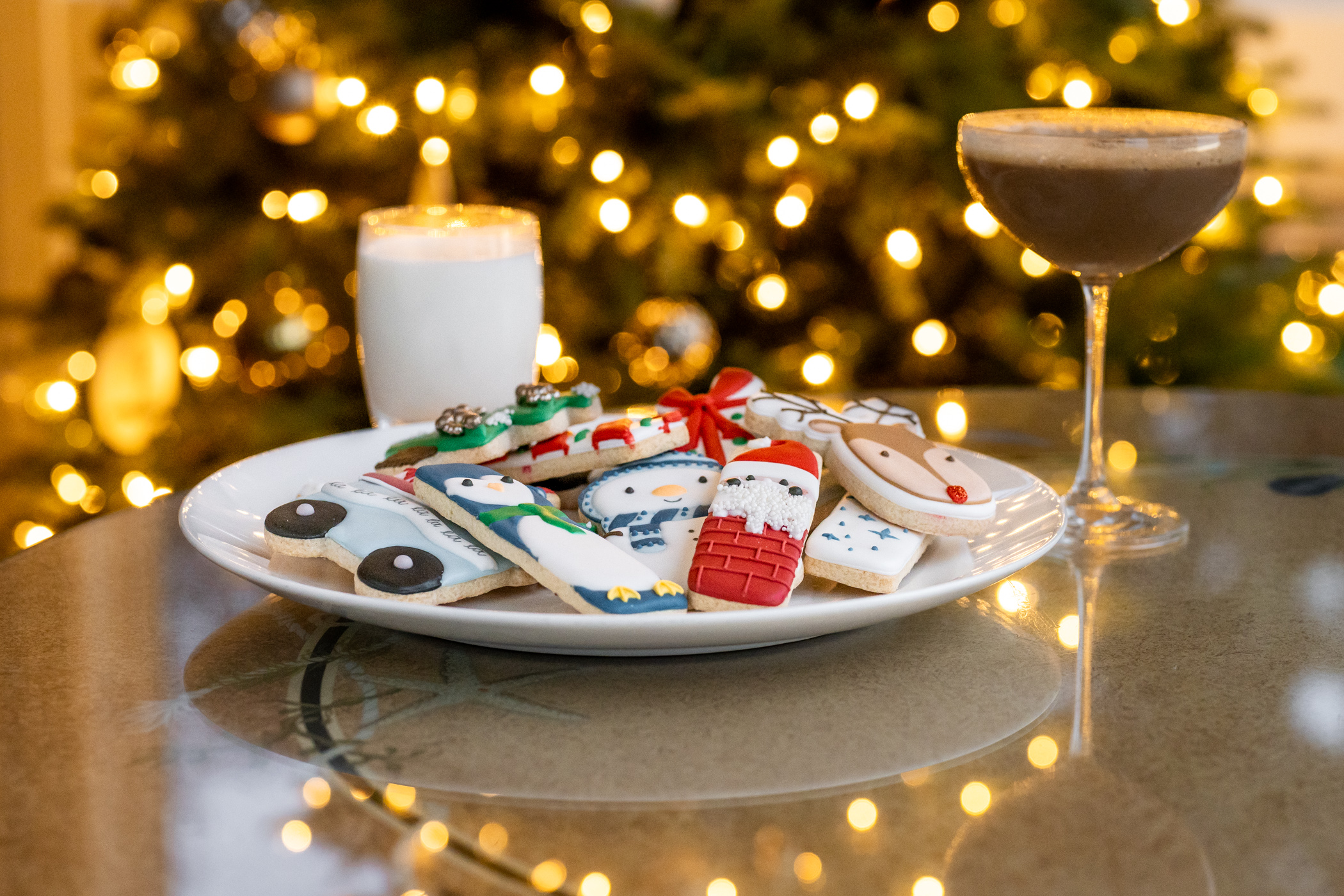 As the holiday season unfolds, the enchanting aroma of freshly baked goods fills the air, and what better way to celebrate the spirit of the season than with the Cape Cod Holiday Baking Classic! This inaugural event brings together talented bakers from the Cape Cod community and beyond to showcase their skills and spread joy through delectable treats. Food Network personality, Carla Hall, who will also serve as head "Chef-eree" alongside a team of hungry judges in tasting every entry to find New England's best holiday cookies.  Join us as we introduce you to the passionate bakers who will be enchanting our taste buds at this year's classic.
Julia Conroy
Julia's mission statement is:  "To spread joy by giving away delicious baked treats for free to those in need to make special occasions even sweeter." Her journey began in August 2020 and was inspired by her cherished memories with her grandmother.  She became an officially recognized 501(c) organization in September 2022 and has been expanding her mission ever since.  Definitely check out Give a Cake a Bakery to follow Julie's journey!
Julia's favorite cookie is the Classic Chocolate Chip.
Julia's tip:  "I like to use a more brown sugar than white sugar in chocolate chip cookies to get a more caramel taste."