Thank You For Joining Us
With music, we dream without words and soar to new heights — thank you to all who enjoyed the 17th Annual Cape Cod Jazz Festival, only at Wequassett.
In partnership with Robert Talalla Productions and generous sponsors, Wequassett Resort and Golf Club is immensely proud to say the 17th Annual Cape Cod Jazz Festival may have been our best yet!
Keep an eye out for our Summer 2022 lineup. Don't miss listening to incredible music while sipping champagne, dancing under the stars and joining us for dinner. This is a can't miss 2022 event, always the perfect setting for memorable summer evenings.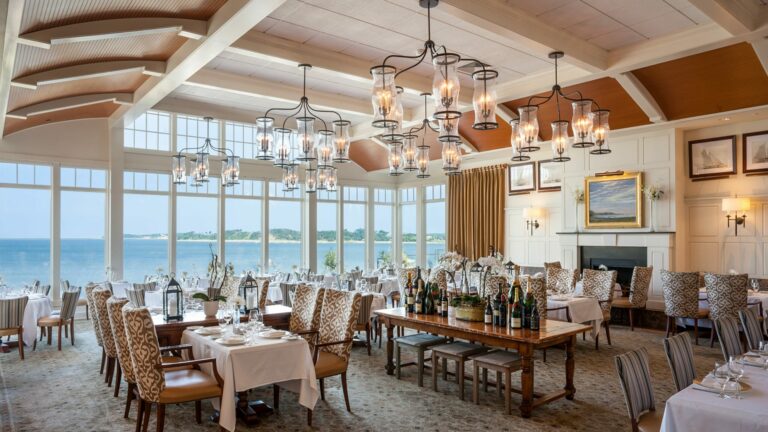 Indulge
We hope that you will join us for our 18th Annual Cape Code Jazz Festival, Summer 2022.
In the meantime, if you are looking for inspiration for a magical evening out you can still join us at our incredible restaurant Twenty-Eight Atlantic.