With music, we dream without words and soar to new heights — experience these moments and more at the 17th Annual Cape Cod Jazz Festival, only at Wequassett.
In partnership with Robert Talalla Productions and generous sponsors, Wequassett Resort and Golf Club is proud to present the 17th Annual Cape Cod Jazz Festival! Let some of the region's best performers dazzle you as you witness one of the summer's most anticipated events!
Reserved seating is offered to those dining in twenty-eight Atlantic, the resort's signature restaurant, and a special prix fixe dinner is featured. For those desiring a more casual ambiance, al fresco dining is available at the Outer Bar & Grille overlooking the pool and beach.
Whether you simply relax and enjoy the music while sipping champagne, dance under the stars or join us for dinner, you will find Wequassett to be the perfect setting for a most memorable summer evening.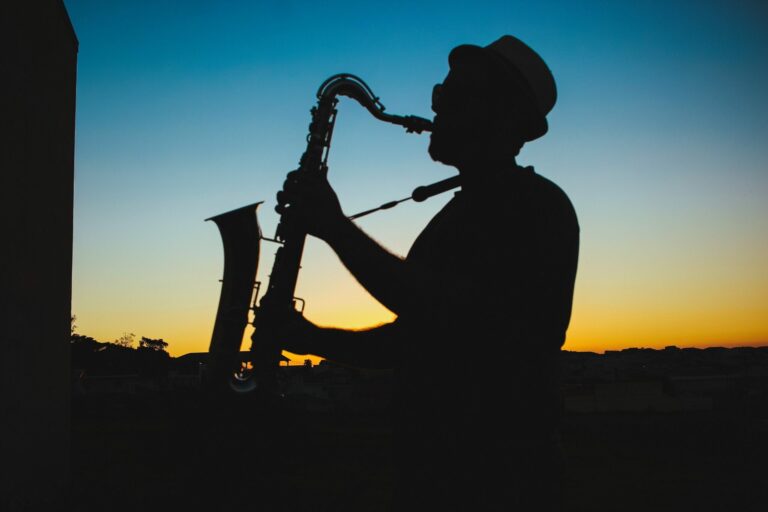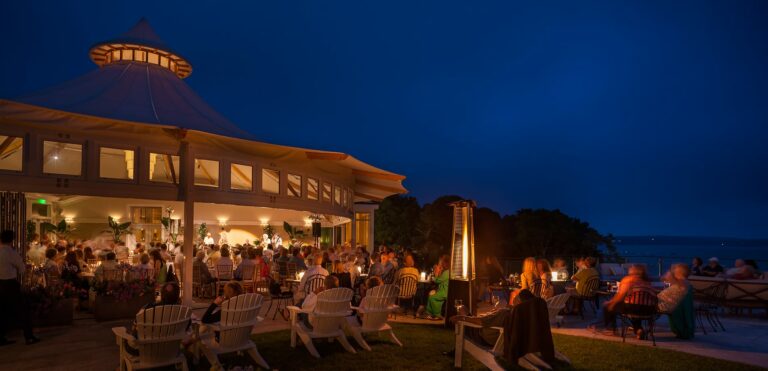 Performers
Our August Jazz Line-Up
Tuesday, August 3 – Dr. Michael White
Wednesday, August 4 – Grace Kelly
Tuesday, August 10 – Mark Greel
Wednesday, August 11 – Sarah Swain
Tuesday, August 17 – Suede
Wednesday, August 18 – The Allnighters
Tuesday, August 24 – White Heat Swing Orchestra
Wednesday, August 25 – G.Love
Tuesday, August 31 – Funktapuss
Wednesday, September 1 – Mary C. and the Stellars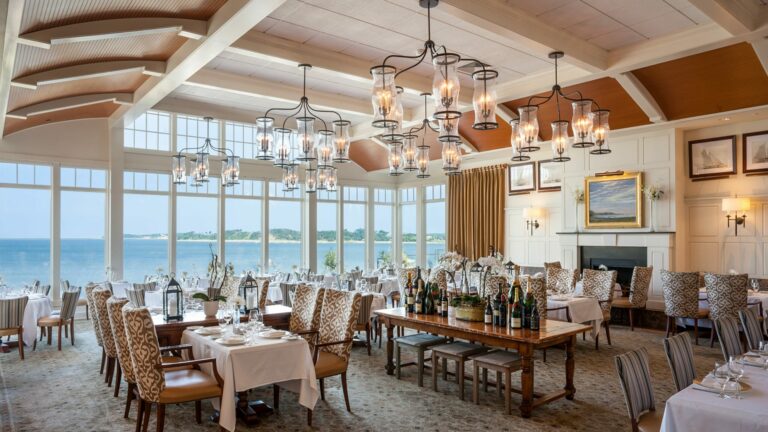 Get Lost in the Wonder
Cool chords fill the air and meet the sound of gentle waves on Pleasant Bay, while you spend the night dancing under the stars or enjoying one of our delicious dining options. From al fresco choices at the Outer Bar & Grille, to reserved seating and a prix-fixe menu at Wequassett's Five-Star restaurant, Twenty-Eight Atlantic, the choices are endless. Additional cocktails and a light menu are also available throughout the evening!
Whether you're joining us to feed your soul through song, or prefer to just relax and let champagne greet your lips, there's music and entertainment for everyone. This season, we invite you to turn a summer evening into a lifelong memory!