Blog
Weddings
10 Cape Cod Wedding Favor Ideas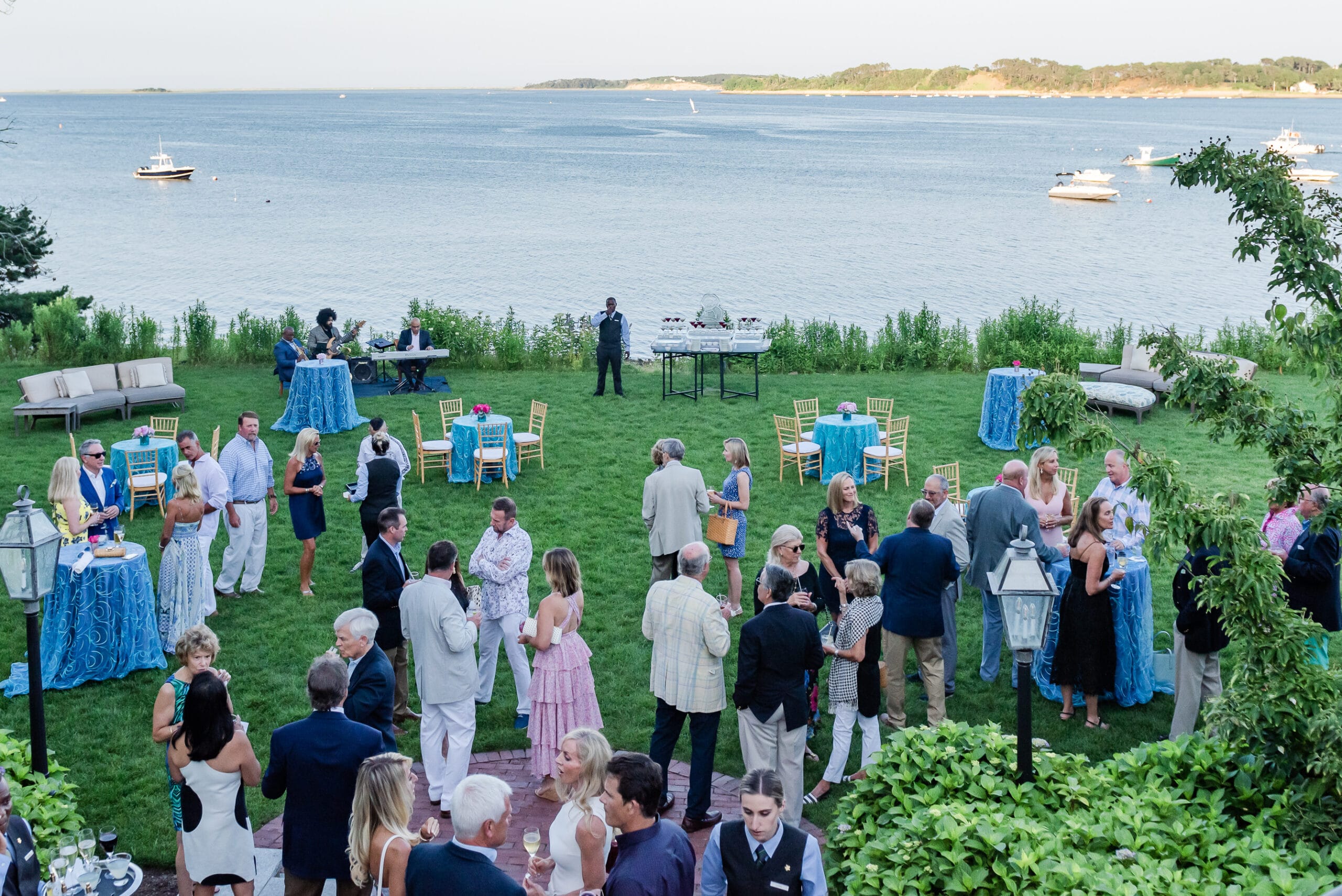 From the font on the invitations to the ribbons on your bouquet, a stylish wedding is all about the details. Be sure to not overlook one of the more fun details of wedding planning, finding your perfect wedding favors! Whether hosting a large or intimate wedding, wedding favors are a wonderful gesture to formally thank your guests for being a part of your big day. They make meaningful mementos, especially for attendees who have traveled long distances for a destination wedding. Some couples also choose to send favors to friends and family who are not able to attend the celebration.
The best favors complement your theme and wedding location while also representing who you are as a couple.
With thousands of options, how do you decide which wedding favors to choose? The best options complement your theme and wedding location while also representing who are you as a couple. Keep in mind that the most creative gifts are often the most memorable and the least expensive. Try buying local to save shipping costs and more importantly to offer your guests a special treat they can't get anywhere else.
If you've chosen Cape Cod as your wedding destination, here are ten unique Cape Cod wedding favor ideas that we guarantee won't be left on the table at the end of the night.
Compass Escort Cards
Surrounded by water, boating is a way of life on Cape Cod. These personalized escort cards are the ideal keepsakes for a wedding overlooking the beach and will help your guests navigate to their tables.
Cape Cod Chocolate
Treat your guests to an indulgent gift of local confectionary excellence. Present your nautical shaped creams, truffles or caramels in a customized box with a heartfelt message.
Etched Wine Glasses
Every time your friends and family drink out of their distinctive wine or champagne glasses, they'll remember your charming destination wedding on Cape Cod.
Local Jams and Jellies
You can be sure everyone who attends your wedding will appreciate preserves made from locally harvested fruits that capture the flavor of the region.
Custom Candles
Eco-friendly soy candles are sure to be sought after wedding souvenirs. Choose a scent that will remind your guests of the Cape long after they've gone home, like Nantucket Lavendar or Sea Salt + Wild Rose.
Handmade Soaps
Handmade soaps not only smell great, they are also beautifully packaged making them one of the most luxurious gifts of gratitude.
Natural Seashells
Cape Cod is well known for its lighthouses, quaint towns, and miles and miles of coastline. You can comb the beach for the perfect seashells or buy lovely white natural ornaments at a seaside shop.
Mariposa Scallop Shell Bottle Stoppers
Whether your guests are wine or whiskey aficionados, bottle stoppers can be both whimsical and functional.
Silver Dollar and Starfish Sugar Cookies
There are a lot fo seashell theme favors to choose from, but tasty sugar cookies in the shapes of starfish and sand dollars will appeal to children of all ages.
Anchor Bottle Opener
What better way to tell the world you're anchored in love than an anchor-shaped bottle opener with a personalized thank you tag.
With a tradition of excellence serving the community for over 70 years, we pride ourselves on building long-lasting relationships with trusted local wedding vendors. From your florist to your photographer, we understand that engaging a team that works together seamlessly is critical to turning your dream wedding into a reality. Let us know if we can help you plan a quintessential Cape Cod wedding at one of the most exquisite waterfront venues in New England. Simply call (508) 432-5400 or tell us more about what you're looking for to request information.