Blog
Leisure
Discover Cape Cod Arts, Music and Culture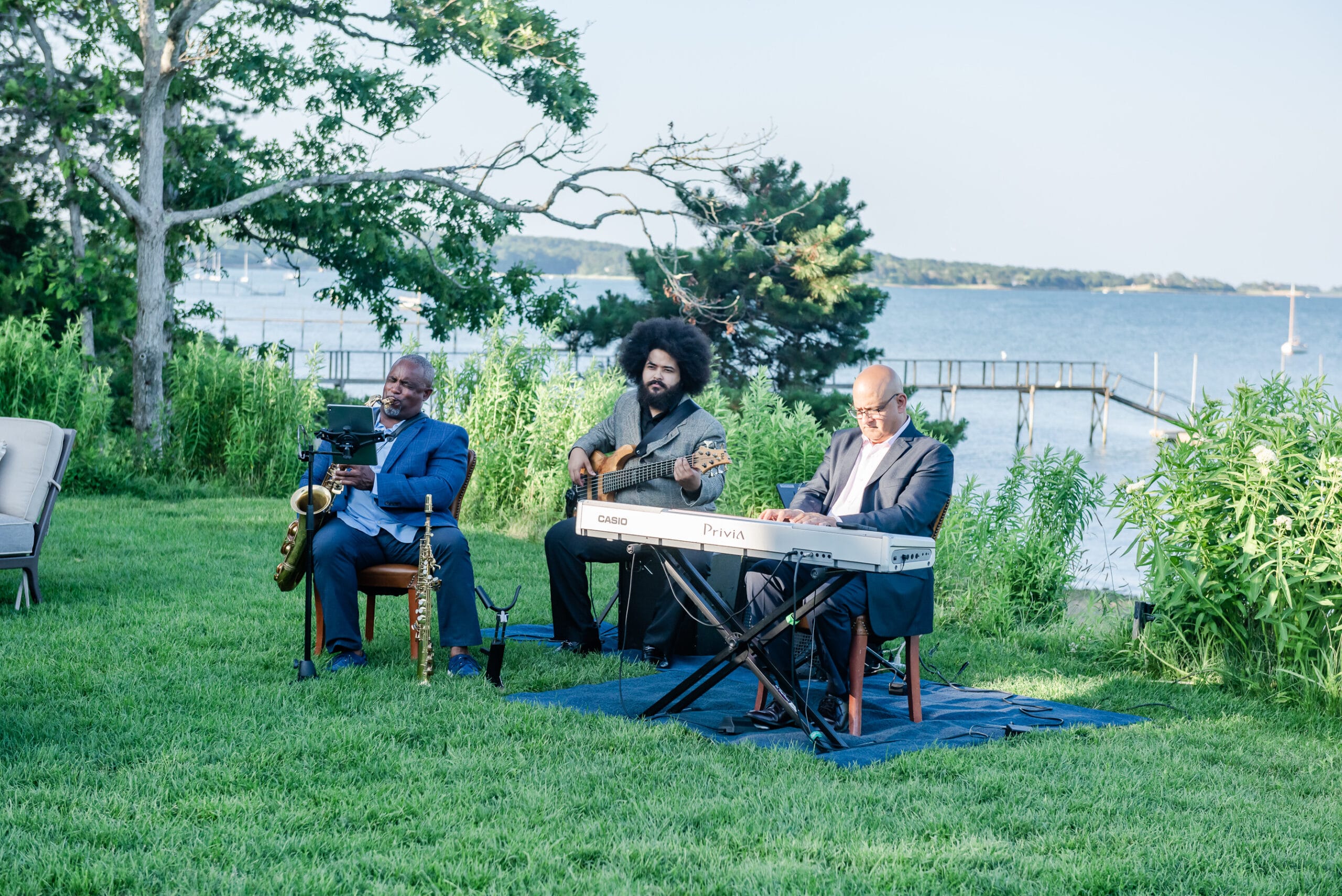 In addition to gorgeous sandy beaches, Cape Cod boasts a vibrant music, theater, and arts scene with hundreds of cultural venues from historic Sandwich to lively Provincetown. With so much to see and do, you won't be able to fit it all in, but you'll sure have fun trying! Here are a few of our favorite cultural activities and events to discover on your next visit:
Attention Music Lovers
If you're a jazz or classical music fan looking for a unique travel destination, why not turn a magical evening into a much-needed vacation?
Annual Cape Cod Jazz Festival: This extraordinary music experience showcases the region's most innovative and dynamic jazz, blues, world beat, and Latin performers. The festival takes place every Tuesday and Wednesday in July and August at Wequassett Resort, the perfect setting for a memorable summer evening. Starlit skies combined with the spectacular backdrop of Pleasant Bay and world-class entertainment make the Cape Cod Jazz Festival one of the most anticipated events of the season. We invite you to join us, call (508) 432-5400 for a reservation to learn more about the festival and view the calendar of events.
Music Poolside: In conjunction with the Jazz Festival, Wequassett offers live music poolside Thursday through Monday starting mid-June. Take in the sounds of some incredible local talent as you enjoy a cocktail, appetizer, or summer supper.
Cape Symphony: Cape Cod's very own orchestra is also one of the largest in Massachusetts. Experience the joyful performances at the Barnstable Performing Arts Center all year long.
Must-Visit Museums
Cape Cod has a museum for every type of traveler, from art lovers to history buffs and everyone in between. Through memorable learning experiences, find out more about this region's long history and what makes it such a beloved family vacation destination.
Cape Cod Museum of Art: Known as the Home of Cape Cod Art, this hub of cultural life preserves the work o the Cape's finest artists. Located in a beautiful setting in nearby Dennis and surrounded by a Sculpture Garden, CCMoA has seven galleries, a museum shop, and a film screening room.
John F. Kennedy Hyannis Museum: It's said that "the sea and shores of Hyannis Port inspired our 35th President like no other place on earth." Housed in the former Hyannis Town Hall building, JFK's legacy comes alive at this interactive museum with photographic galleries, revolving exhibits, and featured events.
Cape Cod Museum of Natural History: Located in Brewster, "Cape Cod's Nature Place," is a museum of natural history, nature education center, and steward of conservation land. Meander through the nature trails or join a guided field walk and discover the world of Cape Cod birding. This museum is also an excellent spot for families with activities even your littlest ones will love, including an outdoor butterfly house and interactive displays.
Heritage Museums and Gardens: The 100 acres of magnificent grounds and trails on the banks of Shawme Pond in Historic Sandwich are a delight any time of year. Explore exhibits, multiple art museums, and a variety of events. Thrill-seeking families won't want to miss the Adventure Park which boasts the best climbing and zip line that Massachusetts has to offer.
Best Cape Cod Live Theater
Cape Cod has over twenty-five local performing theatres with an exciting line-up of musical reviews, plays, Broadway productions, and beloved classics. You'll find these four just a short drive from Wequassett Resort, perfect for a romantic date night or a weekend matinee during your stay.
Cape Playhouse in Dennis: For over 90 years, this legendary playhouse has been where Broadway goes to summer. You won't want to miss one of their critically acclaimed productions/
Wellfleet Harbor Actors Theater: An award-winning alternative theater experience not found elsewhere in the region.
Cape Cod Theatre Company: There's always something engaging, illuminating, and entertaining on stage at the Home of the Harwich Jr. theatre in West Harwich.
Monomoy Theatre: Combining extraordinarily talented students with visiting professional guest artists, this unique theatre in Chatham is the destination for excellent summer theatre.
Academy of Performing Arts: A true community theatre that attracts thousands of locals and visitors to its year-round production in Orleans.
Cape Cod Melody Tent: One of the only two continuously-operated tent theatres in the round in the United States, this unique Hyannis venue offers world-class country, pop, rock, comedy, and children's performances.
Famous Cape Cod Art Galleries
Cape Cod offers hundreds of galleries, studios, and artisans' shops. Here are a few of the creative places we recommend checking out on your next visit:
Chatham Art: On Main Street in the center of Chatham you can't miss The Hearle Gallery with two floors of gallery space focusing on New England landscapes, Boston cityscapes, and marines paintings.
Orleans Art: See fine art at Addison Art Gallery, representational painting at Tree's Place, and fine art, pottery, and sculpture at Left Bank Gallery (also located in Wellfleet).
Dennis and Dennisport Art: Visitors gather at Fritz Glass Art Gallery for a unique opportunity to watch glass blowing. The Harvest Gallery and Wine Bar is not just a full-service wine bar; it features a diverse gallery as well as a live music scene.
Provincetown Art: Artists have found inspiration at the tip of Cape Cod since the late 19th century, making it America's oldest continuous art colony. It boasts 60 art galleries despite a population of only 3,000 residents. "Artists of every stripe are drawn to this three-square-mile creative zone by the special light and aura of free expression."
Now that we've given you nearly twenty reasons to visit, isn't it time to plan your next Cape Cod vacation?
For reservations and additional information, please visit our website or call (508) 432-5400.