Blog
Food & Beverage
Caught on the Cape: Your guide to the area's best lobster rolls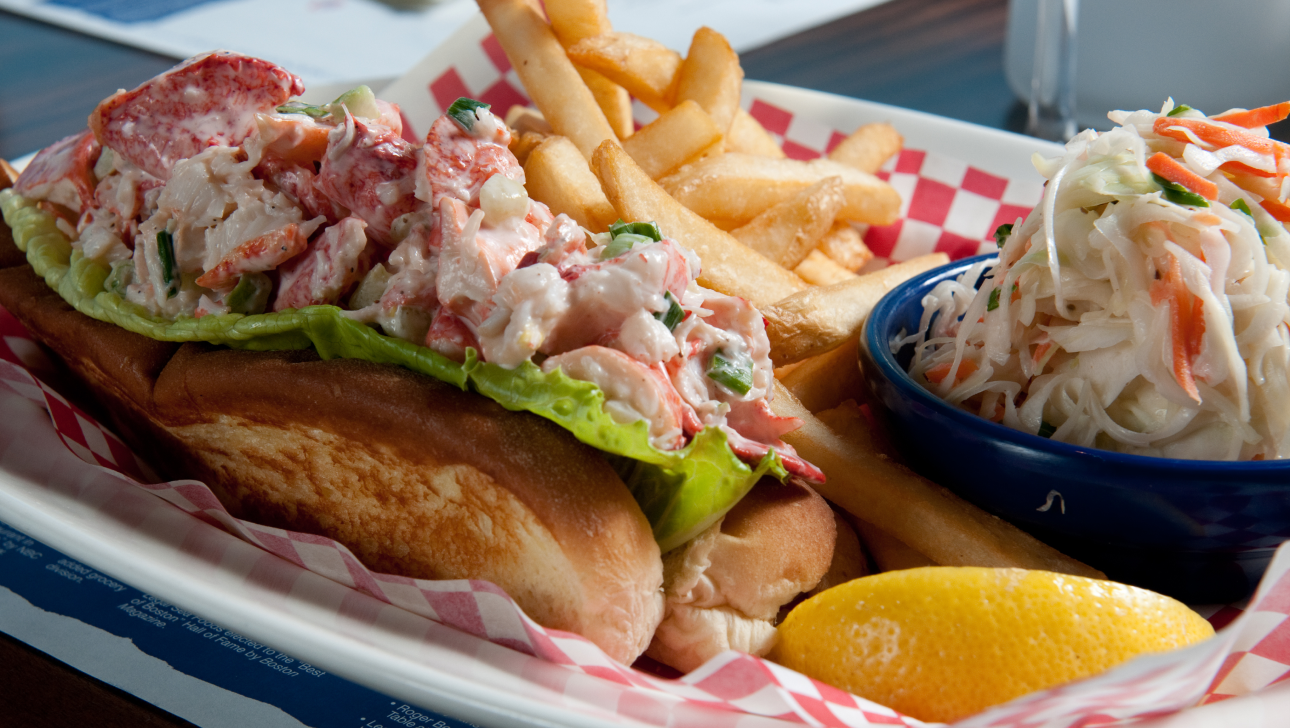 Welcome to the Cape! Home to pristine beaches, classic colonial charm and lobster rolls, (or as we say in New England, lobstah')? You heard right! Cape Cod has some of the best lobster rolls in the world, and they have quickly become a signature of the Bay State coast. So how and where do you find one of these flavorful favorites? Well, we're here to help!
Before you go, make sure you know the difference between hot and cold!
Hot lobster rolls
Known as Connecticut style, hot lobster rolls feature chunks of warm lobster that are gently finished in clarified butter and served on a hot dog roll with a squeeze of lemon juice.
Cold lobster rolls
What many consider the "authentic New England version," cold lobster rolls have steamed lobster, cooled and lightly dressed with mayonnaise. The lobster salad is served chilled and piled into a griddled hot dog bun.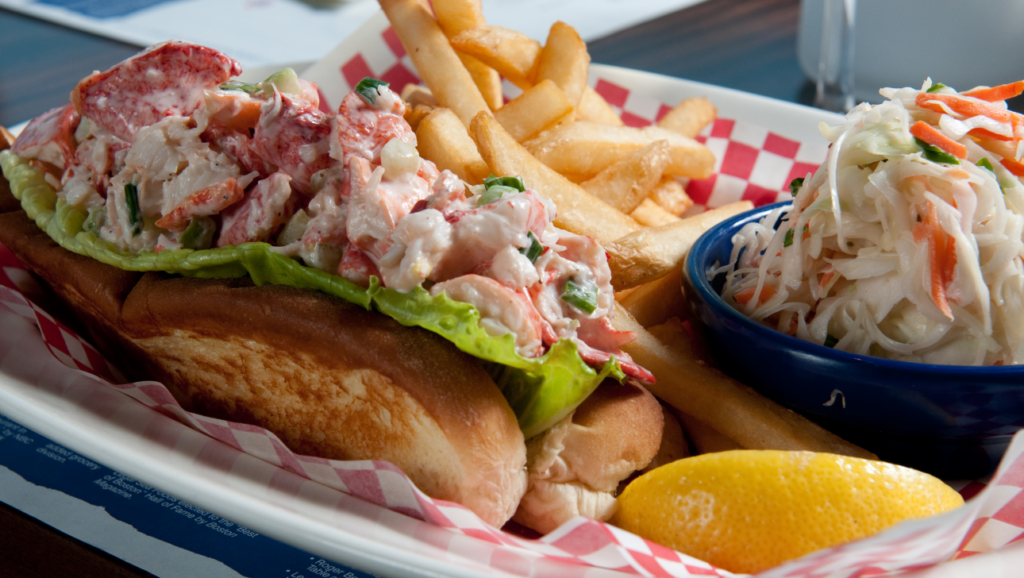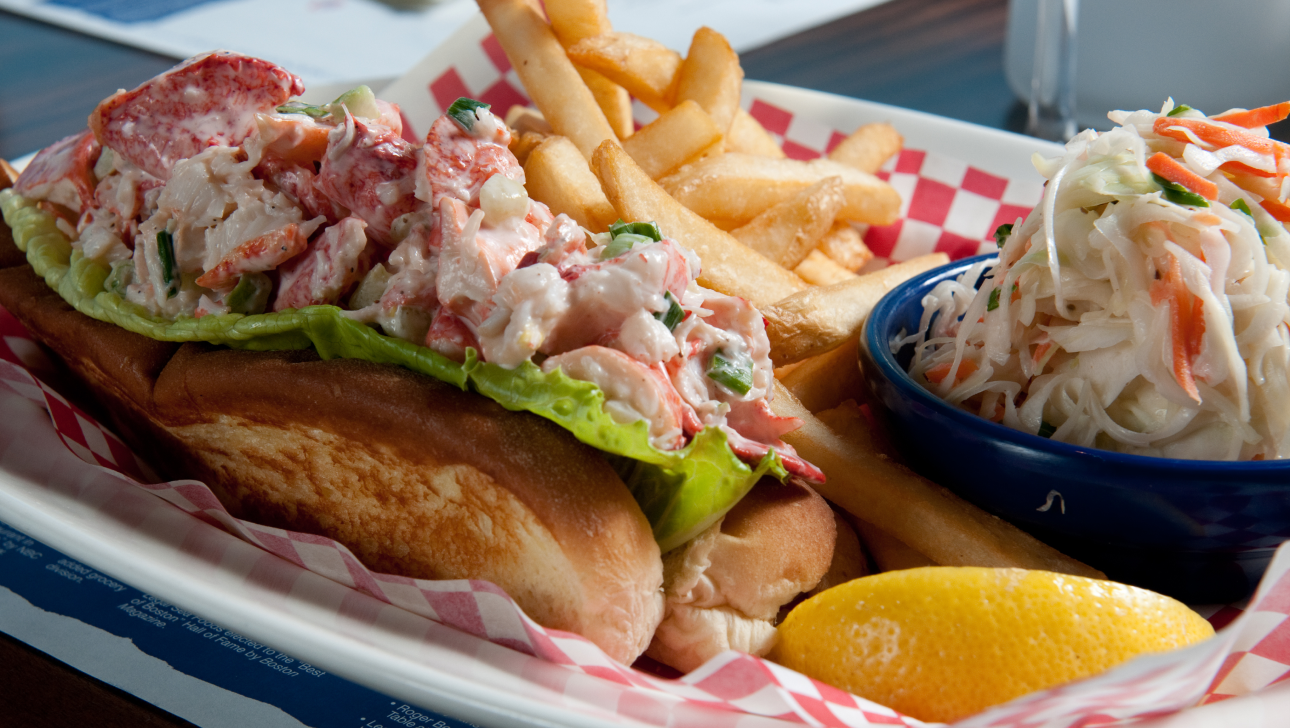 Where to go
Sesuit Harbor Café – $$

A go-to local spot, family-owned and operated Cape Cod clam shack now in their 22nd season. Enjoy outdoor dining overlooking Northside Marina and Cape Cod Bay. Sesuit Harbor Café offers New England style lobster rolls and an array of other seafood specialties and grilled goodies, making this a mouthwatering menu you won't want to miss
Distance to Wequassett: (11.2 mi) 21 min by car
Since 1983, Moby Dick's has offered some of the freshest seafood on Cape Cod! This BYOB (Bring your own booze) restaurant takes the New England clam shack to the next level and offers food and fun for the entire family. Their fast and casual serving style has made them a Wellfleet favorite for over 3 decades, with over 900 positive customer reviews.
Distance to Wequassett: (17.9 mi) 27 min by car
Mac's Chatham Fish and Lobster – $
Located in charming Chatham, Mac's Fish and Lobster provides sustainable and ethically sourced seafood! With an extensive gluten-free menu and quick and casual cuisine, they have an incredible selection of house-made specialties – including their signature lobster roll! Order at the counter for to-go service or enjoy your meal in quintessential New England summer style: outdoor picnic tables.
Distance to Wequassett: (4.0 mi) 9 min by car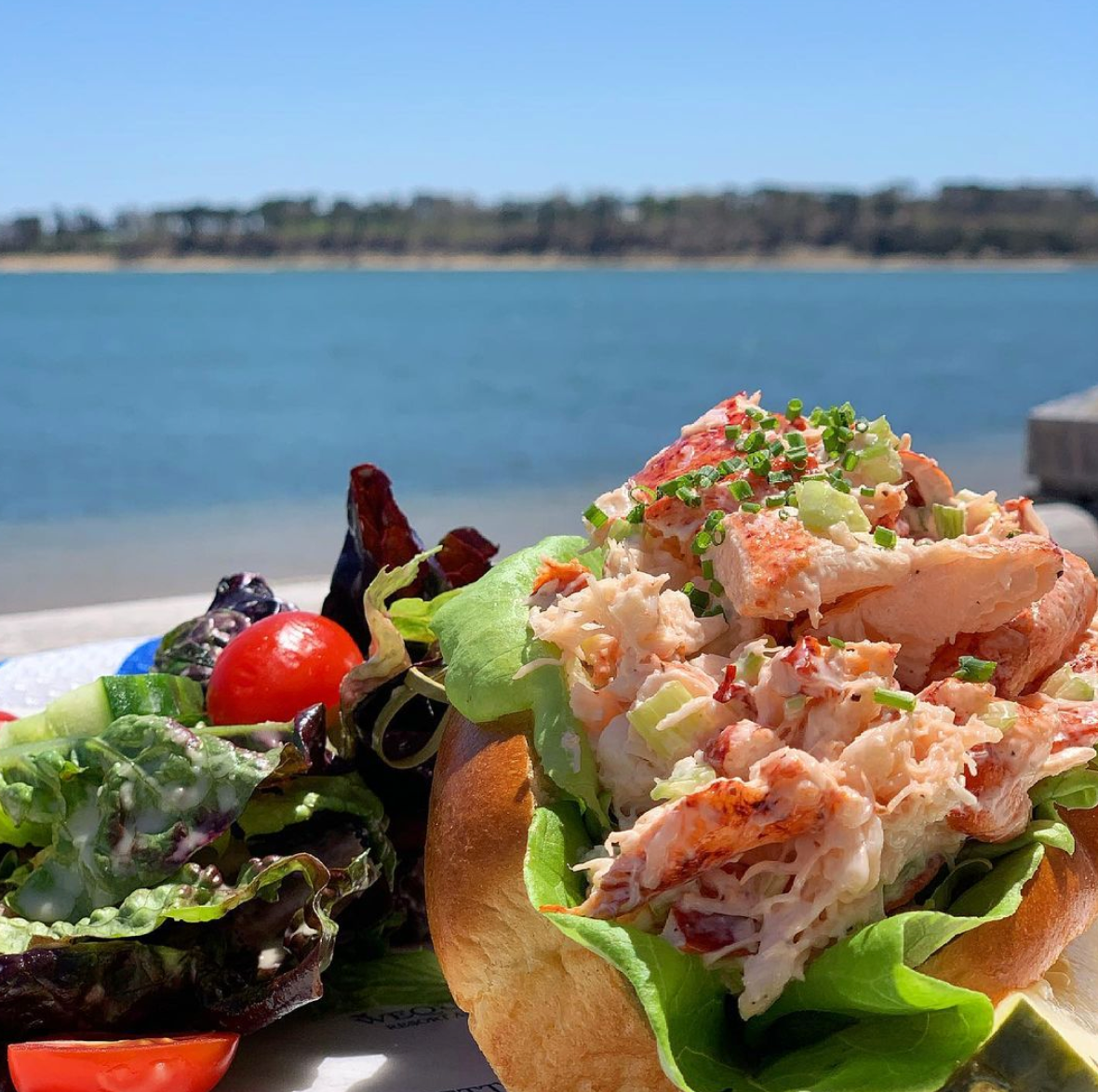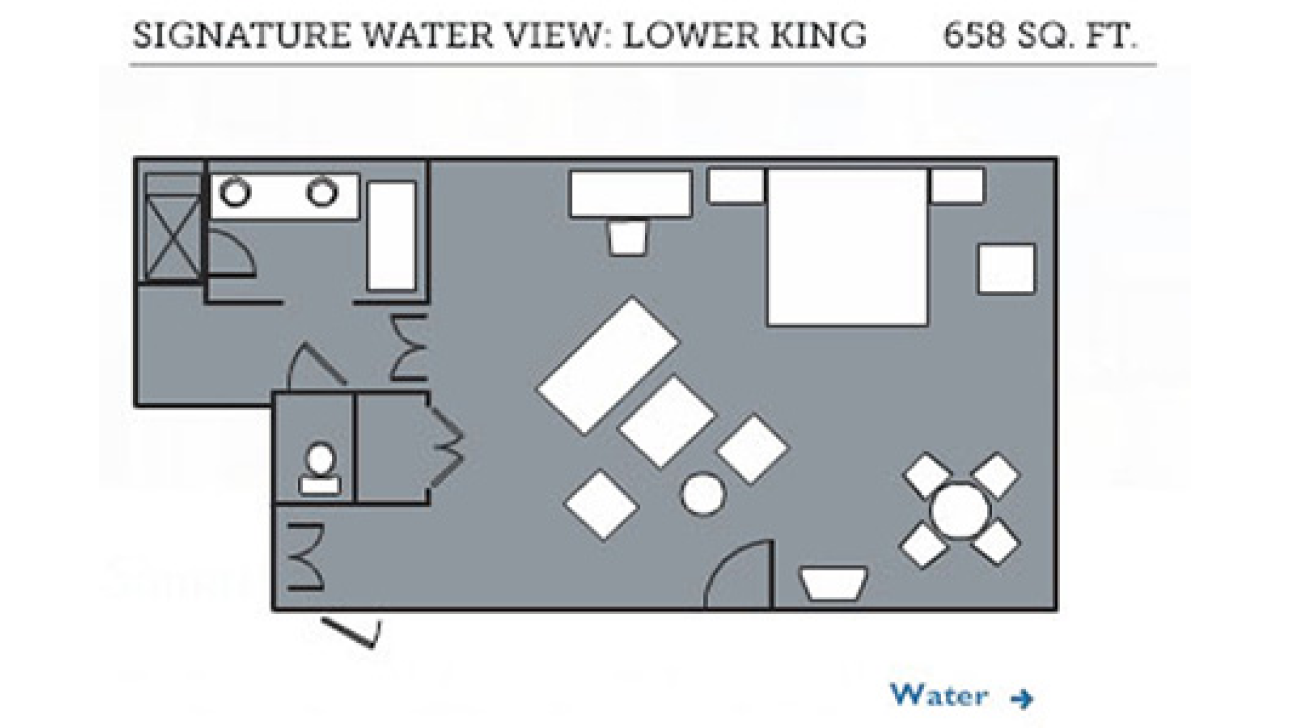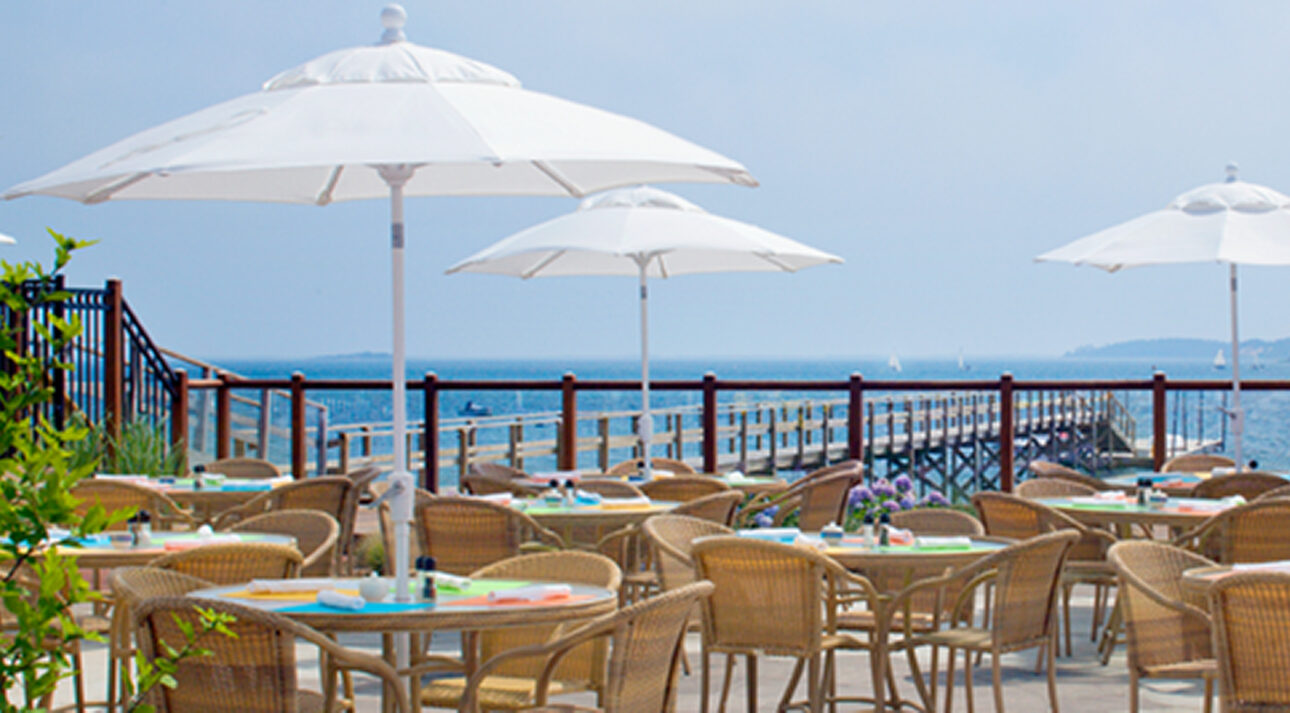 Pilot House – $$
Located at the Sandwich Marina on the beautiful Cape Cod Canal, the Pilot House Restaurant and Lounge offers stunning water views. Open daily for lunch and dinner indulge in delicious, local seafood with the perfect view. Enjoy a twist on the classic New England Lobster Roll and order yourself a Lobster Salad Sandwich, yum! Check out the Pilot House, always serving the freshest native seafood steak and local favorites.
Distance to Wequassett: (30.5 mi) 38 min by car
Outer Bar & Grille – $$
Sometimes the best lobster roll can be found in your own backyard (or in this case ocean!) Wequassett's very own Outer Bar & Grille offers seasonal specialities and an innovative menu that has mouth watering choices for every palate! Relax and enjoy the sun and scenic views, as you get a taste of what Cape Cod is all about!
Distance to Wequassett: (0 mi) 0 min by car
Ready to experience this classic Cape Cod staple and more? Book your stay with Wequassett, and get the test taste of summer right out your front door!