Blog
Leisure
Summer on the Bay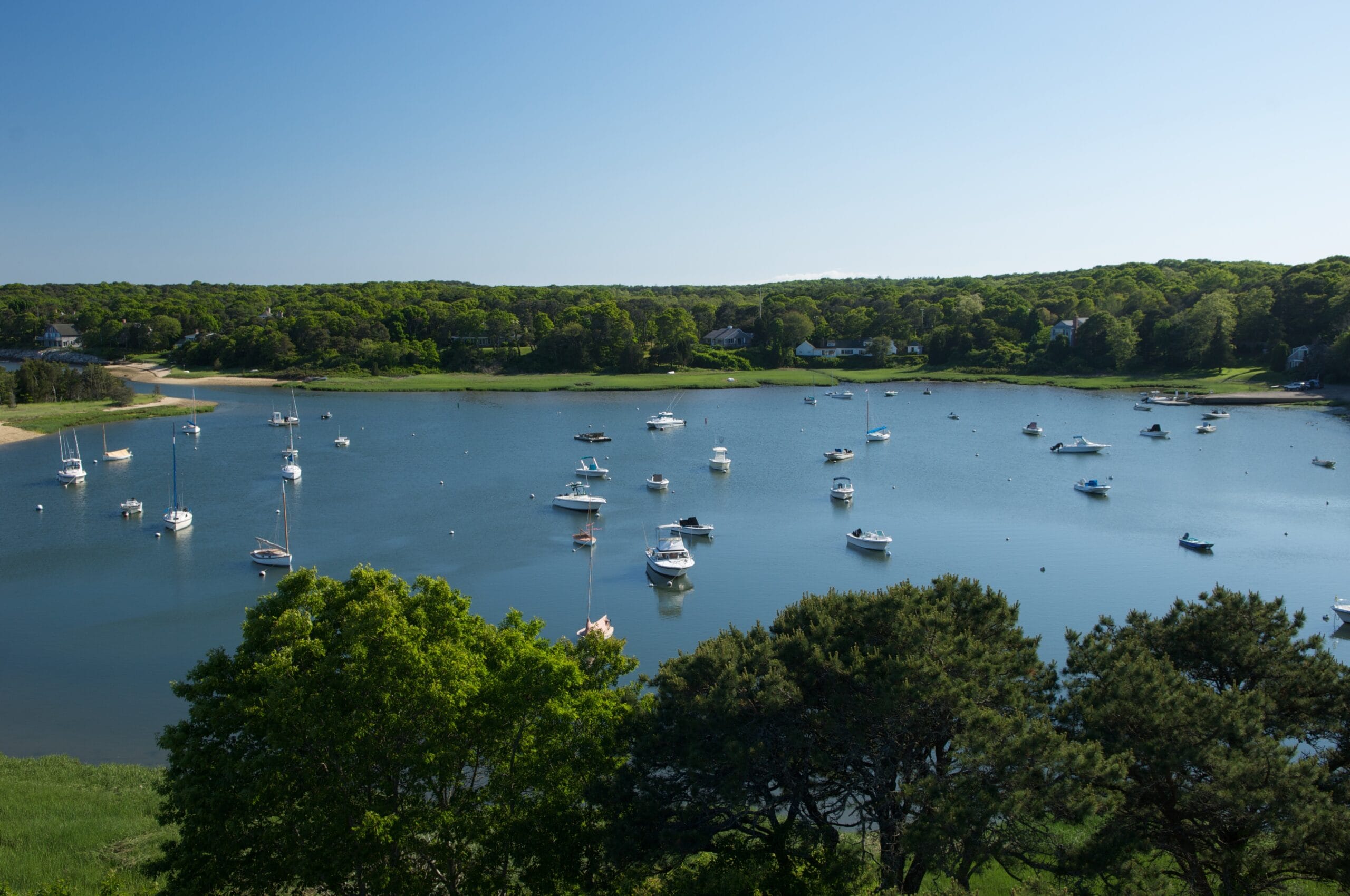 In conjunction with our partner, Down Cape Charters & Boat Rentals, we are pleased to offer a variety of options to explore Pleasant Bay.
Located adjacent to the Wequassett dock, Down Cape Charters & Boat Rentals offers an array of guided tours and watercraft rentals on protected Pleasant Bay and beyond. Bring the family and admire the spectacular scenery that defines the coast of Cape Cod and the famed Cape Cod National Seashore. See what we have in store for you…
For pricing, reservations, and additional information, please contact, the resort's concierge: (508) 430-6905.
Wine and Sunset Sail – Friday and Saturday evenings in July and August
Watch the summer sun slowly descend over Pleasant Bay while enjoying fine wines and beers from around the world.
Private Sailing Charters
Slide gracefully along beautiful Pleasant Bay and admire Cape Cod's spectacular coastline aboard the lovely Maria, offering the area's finest sailing experience.
Chatham Harbor Tour
Leave the crowds behind and experience a different perspective of Cape Cod's finest seaside town. Two-hour and four-hour tours are available.
Pleasant Bay Explorer
Let our captains give you a glimpse into one of New England's richest, most diverse eco-systems. Trips will be tailored to your interests whether it be harbor and grey seals, great white sharks, or shellfishing.
Private Fishing Charter
For those interested in experiencing some of New England's premier fishing grounds, from striped bass and bluefish to Atlantic bluefin tuna, we can tailor a charter for you.
Private Whale Watch
Our tours provide an intimate encounter at eye level with the largest marine mammals living in our waters. Depending on the time of year, the most common sightings include humpback, finback, and minke whales.
Private Kayak Tour – Thursday, September 21st, 6:00 pm, Garden Terrace
Recent conservation efforts, led by the Harwich Conservation Trust and backed by generous donors including Wequassett have resulted in the preservation of the Monomoy River, asks "Muddy Creek." Join us as we find newfound access to over 64 acres of untouched water teeming with blue heron, red-tailed hawks, egrets, and more.
We invite you to create some of your favorite memories on Pleasant Bay.
For pricing, reservations, and additional information, please contact, the resort's concierge: (508) 432-5400.