Blog
Leisure
The Best of Cape Cod in the Fall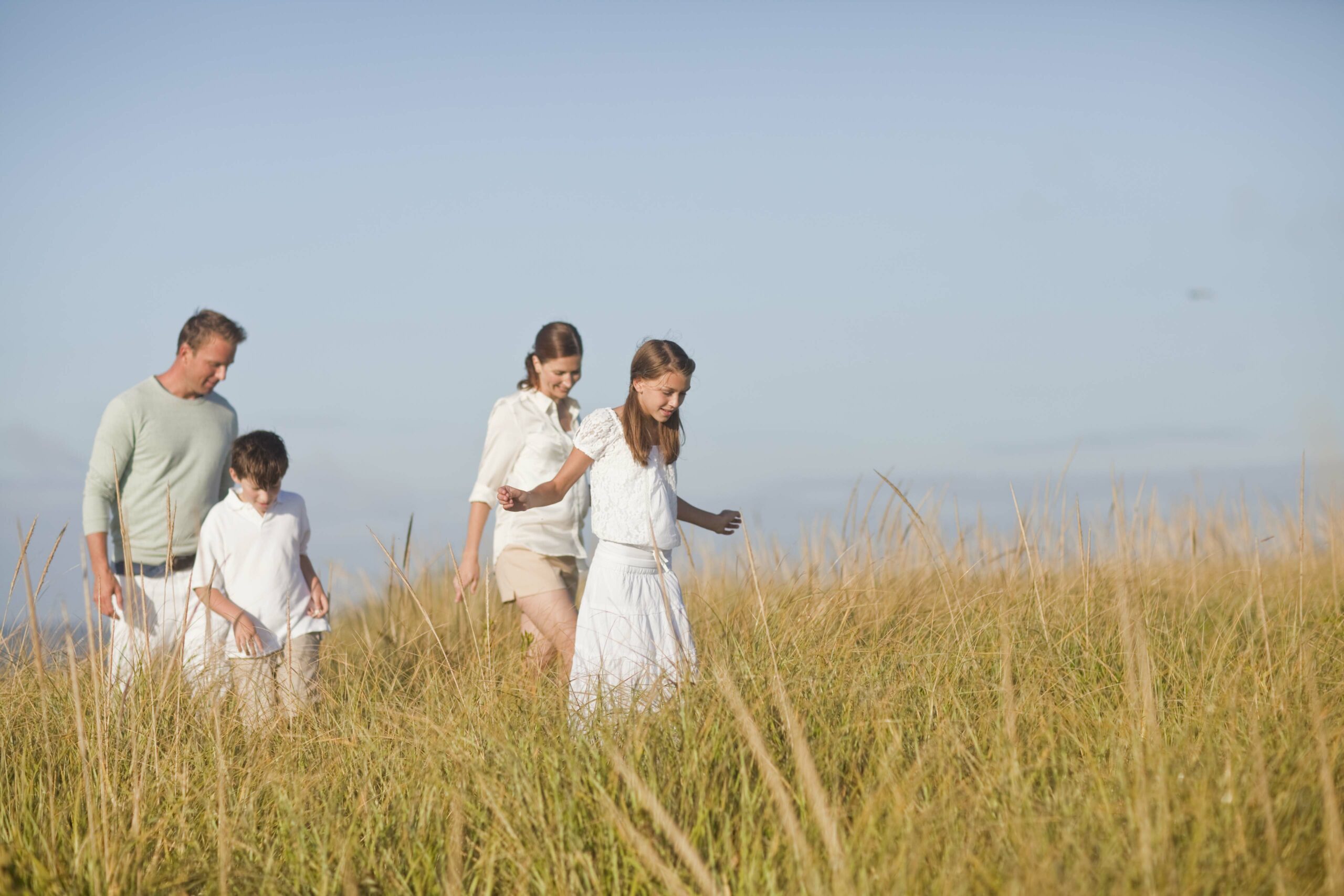 With fewer crowds, warm days, and cool nights, fall on Cape Cod inspires inner peace and quiet. Enjoy walks along deserted dunes and seashores, savor the last farewells of whales and seals before they return to their winter habitats, or watch cranberry harvesters gathering fruit for Thanksgiving. If you're lucky, you might also catch Cape Cod's best well-kept secret – the abundance of vibrant fall foliage.
Autumn Walks
If your favorite way to explore is on foot, you'll find some of New England's best nature walks on Cape Cod. With so many beaches and trails to choose from, there's something for walkers and hikers of all interests and abilities.
Stroll by the Seashore: There are six pristine sandy beaches at Cape Cod National Seashore open year-round. Local favorites include the broad sandy Nauset Light Beach in Orleans, the breathtaking Coast Guard Beach in Eastham, and the historic Marconi Beach in Wellfleet. Also, there are twelve trails at the seashore that offer unique walking and hiking experiences through swamps, woods, and marshes.
Plan a Picnic: Taylor-Bray Farm in Yarmouth Port has been around since the days of the Plymouth Colony. Today, this hidden gem is a charming place to have a picnic before checking out the boardwalk that leads into Black Flats Marsh.
Grab Your Binoculars: The tidal flats of Chatham's South Beach and Monomoy National Wildlife Refuge are a must-see for avid bird watchers. Apparently, it's not just vacationers that are attracted to Cape Cod since this area had been described, by ornithologist Vern Laux, as "far-and-away the best place to see remarkable numbers and variety of birds."
Cape Cod Bike Trails
Admire autumn leaves and explore interesting places as you wind along the various bike paths on the Cape. With the summer crowds gone, these trails offer tranquil experiences for beginner and advanced cyclists, riding solo or as a family.
Cape Cod Canal Bikeway: Ideal for casual cyclists and families, this paved path follows the canal between the Bourne and Sagamore Bridges. It runs for approximately 7-8 miles and includes wonderful views of the shoreline.
Falmouth's Shining Sea Bikeway: Built on a former railroad right-of-way, this paved path is also great for the casual cyclist. The only bikeway to feature a seaside section, it winds along the coastline for 10 miles crisscrossing the Salt Pond Bird Sanctuary.
Cape Cod National Seashore Bike Trails: Three bike trails wind through the National Seashore. The 1.6 mile Nauset Bike Trail in Eastham is a narrow immediate path to Coast Guard Beach which includes a panoramic view of the Nauset Salt Marsh. Enjoy a calm two-mile bike ride along berry bushes and trees on the Head of the Meadow Bike Trail in Truro. A 5.45-mile loop, the Province Lands Bike Trail in Provincetown passes through pine forests, sandy dunes, and cranberry bogs.
Cape Cod Rail Trail: Last but not least, running 25 miles from Dennis to Wellfleet, the CCRT is particularly beautiful in the fall. You won't want to forget your camera on this stunning stretch of bike path through the scenic heart of the Cape with its many notable stops along the way.
If you're a guest of Wequassett Resort, no need to bring your own bike, we'll be happy to arrange a bike rental for you!
Cape Cod Fall Activities
It's no doubt that the northeastern United States can boast of the best leaf changes in the country, and Cape Cod is no exception. Check out these ways to experience its bright landscapes and brisk sunny days.
Hit the Road: Hop in the car and head out along Route 6A – also called the Old King's Highway – from Sandwich to Orleans. This lovely route is one of the most scenic drives in Cape Cod and passes by stately homes, quaint antique shops, and picturesque cranberry bogs.
Get a Bird's-Eye View: For a truly unforgettable experience, Stick 'N Rudder Aero Tours at the Chatham Airport will take you high above Cape Cod. Sightseeing tours range from 15 to 55 minutes in a Cessna Skyhawk or classic Waco Biplane.
Go Off-Road: Tour the majestic sand dunes of Provincetown with Art's Dune Tours. This family-owned business has been providing scenic adventures for over 50 years.
Watch for Whales: September and October are the final months for world-class whale and sea watching as whales head south for the winter. Cruises leave from Provincetown's piers three times daily.
Cape Cod Festivals
A Cape Cod autumn vacation can be filled with just as many memorable activities as a summer vacation, especially if you attend one or more of the season's festivals and fairs.
Wellfleet OysterFest: Don't miss the famed annual October celebration with its Oyster Shuck-Off, live music, cooking demonstrations, arts and crafts, and nature walks. There's even a "fun run" just for kids.
Fall for the Arts: This month-long event showcases the best of the region's art and culture with local musicians, cultural walks, activities for the kids, and more.
Yarmouth Seaside Festival: This gala event includes a craft fair, a kayak and canoe race, a 5K road race pie-eating contests, and a fireworks display, to name just a few.
Book Your Cape Cod Fall Vacation with Wequassett
Now that you know about all of the things to do on Cape Cod in the fall, what are you waiting for? Wequassett is open until late November, so there's still time to book your perfect getaway.
For reservations and additional information, book now or call (508) 432-5400.