Blog
Family Fun
Things to Do on Cape Cod this Spring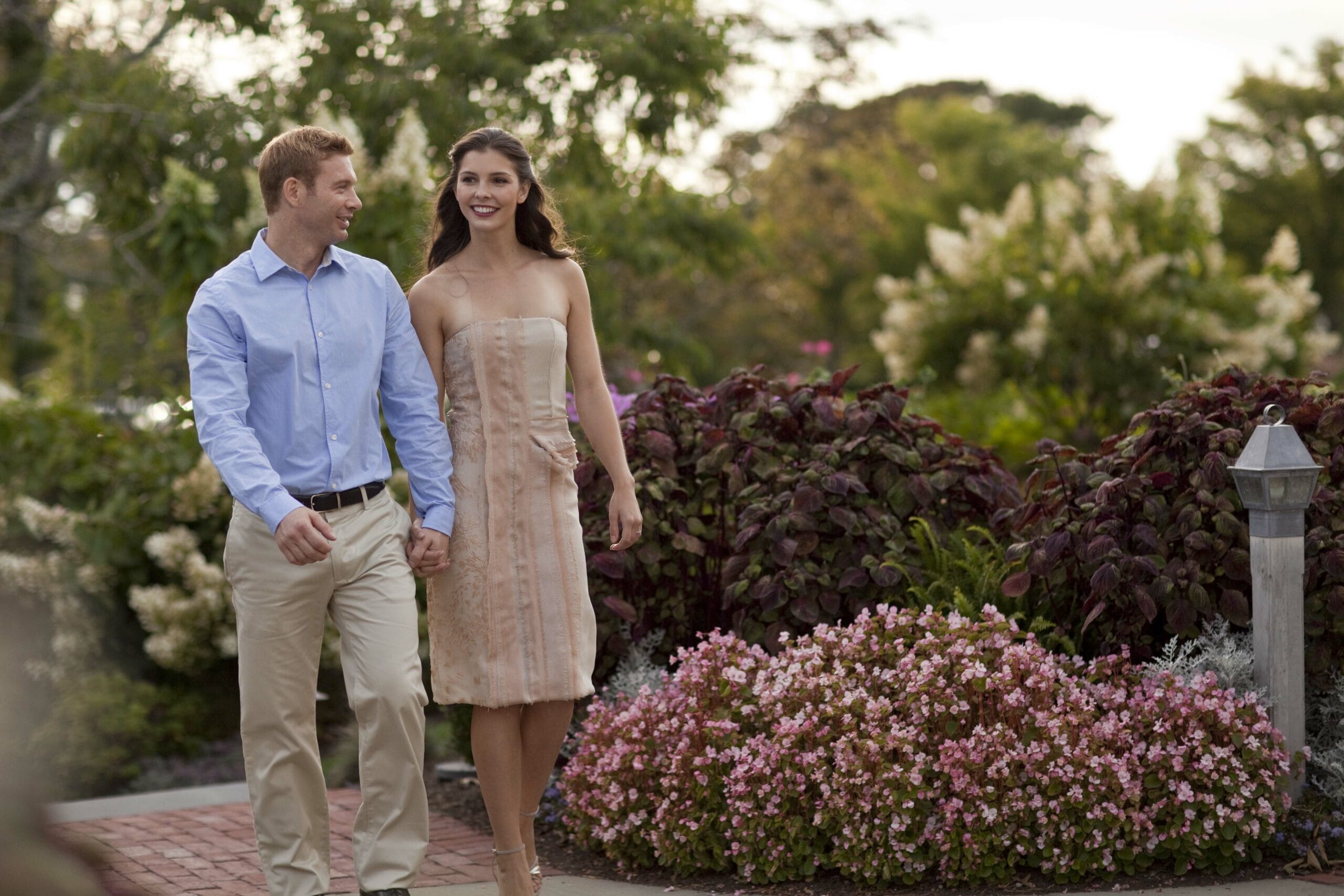 If you thought Cape Cod was only a summertime retreat, you've been missing out on the most magical time to visit this unforgettable destination. Spring arrives with a flourish with blooming flowers beyond compare, full access to hiking and biking trails, and delicious fresh local seafood. Best of all, springtime brings smaller crowds which means shorter lines and more intimate experiences. So why not tiptoe through the tulips, embrace new Easter traditions, and awaken to a healthier you this spring at Wequassett Resort and Cape Cod?
Celebrate the end of nor'easters and the start of sunny days when you discover these Cape Cod family activities in and around Wequassett Resort.
Legendary Lighthouses
No trip to Cape Cod would be complete without a visit to a picturesque lighthouse or two. These historic landmarks are less than a 30-minutes drive from Wequassett Resort.
Chatham Light at Chatham Harbor is one of the most often photographed of all lighthouses on Cape Cod. Not only is the lighthouse the highest, but it also offers a spectacular view of Lighthouse Beach. This famous attraction is an active Coast Guard station with open house dates starting in early May.
One of the most well-known lighthouses, Nauset Lighthouse, is located within the boundaries of the Cape Cod National Seashore. In springtime, explore the grounds which are open all year, as well as Nauset Beach below the high sand cliffs.
Take a Hike or a Bike
Whether you're looking to bike through the scenic heart of the area, walk along an old carriage road, or hike on an ocean-side trail, Cape Cod offers a wide variety of walking, hiking, and biking options. Here are two of our favorites:
Rent a bike or bring your own to take advantage of the nearby Cape Cod Rail Trail and have an adventure touring Cape Cod. Beginning in Dennis, the trail roams through forests, fields, marshes, and cranberry bogs all the way through Wellfleet. It is a splendid and safe place to ride, especially for children.
If you're an avid birdwatcher or looking for a lovely nature walk with stunning scenery, you won't want to miss Monomoy National Wildlife Refuge in nearby Chatham. The refuge consists of 7,604 acres with varied habitats of oceans, salt, and freshwater marshes, dunes, and freshwater ponds.
Whale Watching
Early season means summer whales are arriving while winter whales are lingering before heading off to their summer sites. Experience lighter crowds and the opportunity to see humpback, finback, and minke whales along with the critically endangered North Atlantic right whale.
Fun Festivals
Wequassett Resort makes a great home base for day trips and fun Cape Cod activities like nearby spring and summer festivals.
Festival season officially kicks off in vibrant style with the Nantucket Daffodil Festival. Climb aboard a high-speed ferry from nearby Hyannis, MA to witness the more than three million daffodils for every variety in bloom on Nantucket Island. Highlights of the festival include a parade, picnics, and art shows.
Another iconic spring event is the annual Brewster in Bloom three-day festival which includes a 5K run and fine arts crafts show.
Must-See Museums
Many of Cape Cod's best museums open in late winter or early spring and are great for rainy days.
Learn about the natural environment of the area at the Cape Cod Museum of Natural History. One of the most popular Cape Cod kids activities for a good reason. Your family can spend the day bird watching at the museum, exploring the aquarium, and experiencing hands-on learning about marine science and the fascinating Cape Cod ecosystem.
Third on the Short Life of the Top 10 Museums on the Cape is The Cape Cod Museum of Art. This unique museum exhibits works of generations of artists associated with Cape Cod and the Islands.
Don't Wait, Book Now
Now that you know about all of the fun things to do in Cape Cod this spring, there's no reason to wait until summer to book your next vacation. For reservations and additional information, contact our amazing staff or call (508) 432-5400.