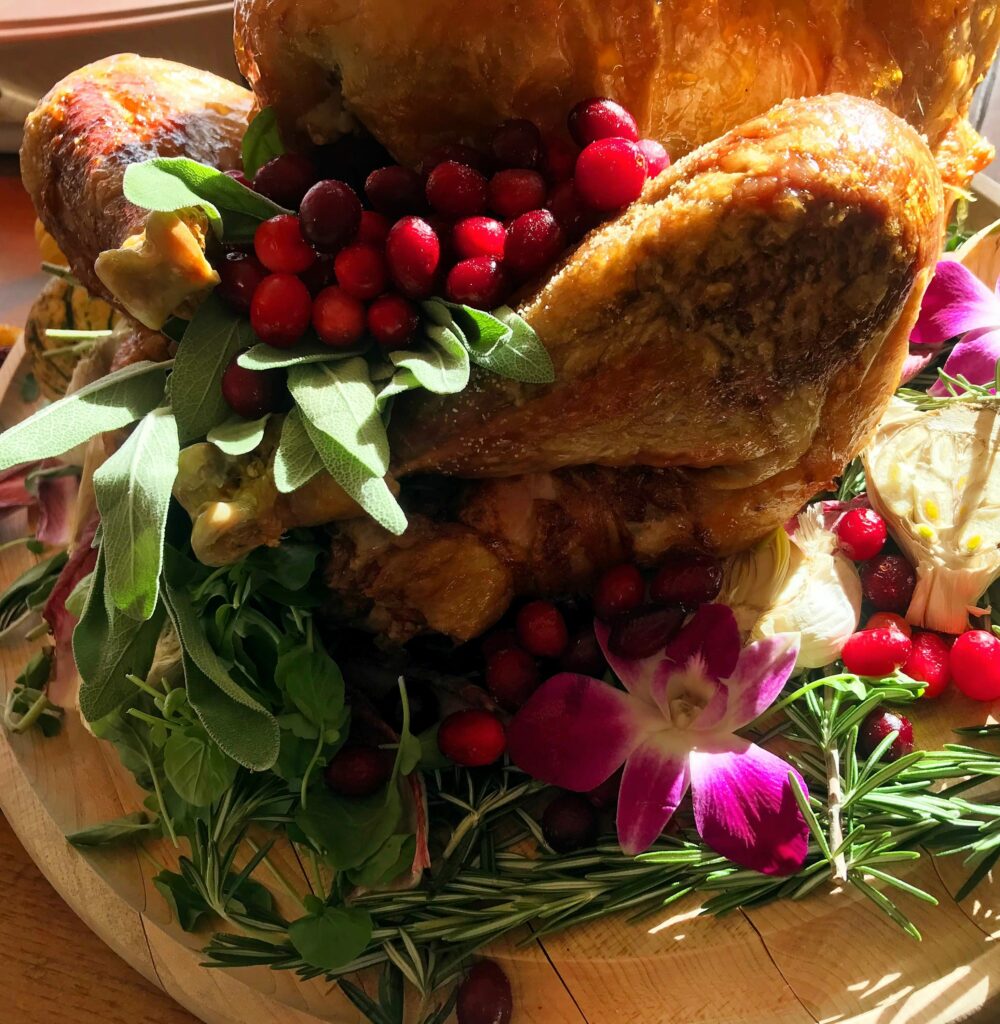 Thanksgiving Dinner at Wequassett
November 28
We invite you to join us for a Thanksgiving Celebration on Thursday, November 28 in twenty-eight Atlantic. Experience an extravagant buffet overlooking tranquil Pleasant Bay! Call for reservations 508-430-3030.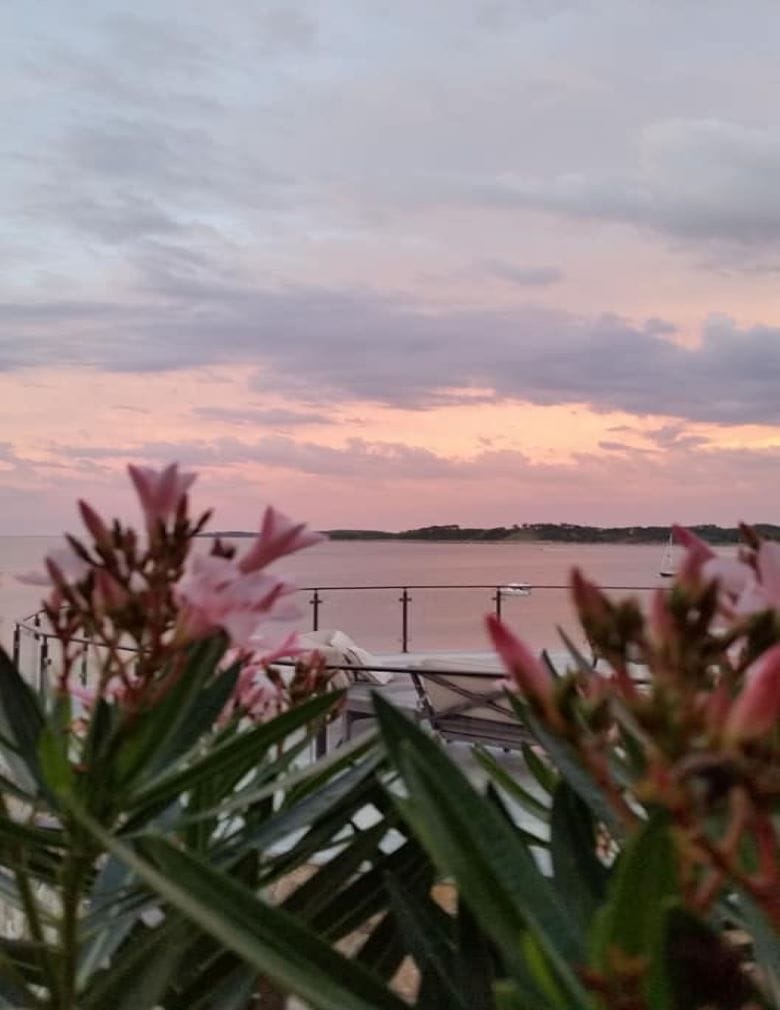 Soiree on the Bay
Every Monday - July & August
This summer we're featuring a Soiree on the Bay every Monday night on the Croquet Lawn. These special events will include a dinner of sumptuous stations featuring native seafood, including boiled lobsters and freshly shucked oysters. Think dreamy views, craft cocktails, delicious food, live entertainment and games and smores for children. They promise to be nights to remember!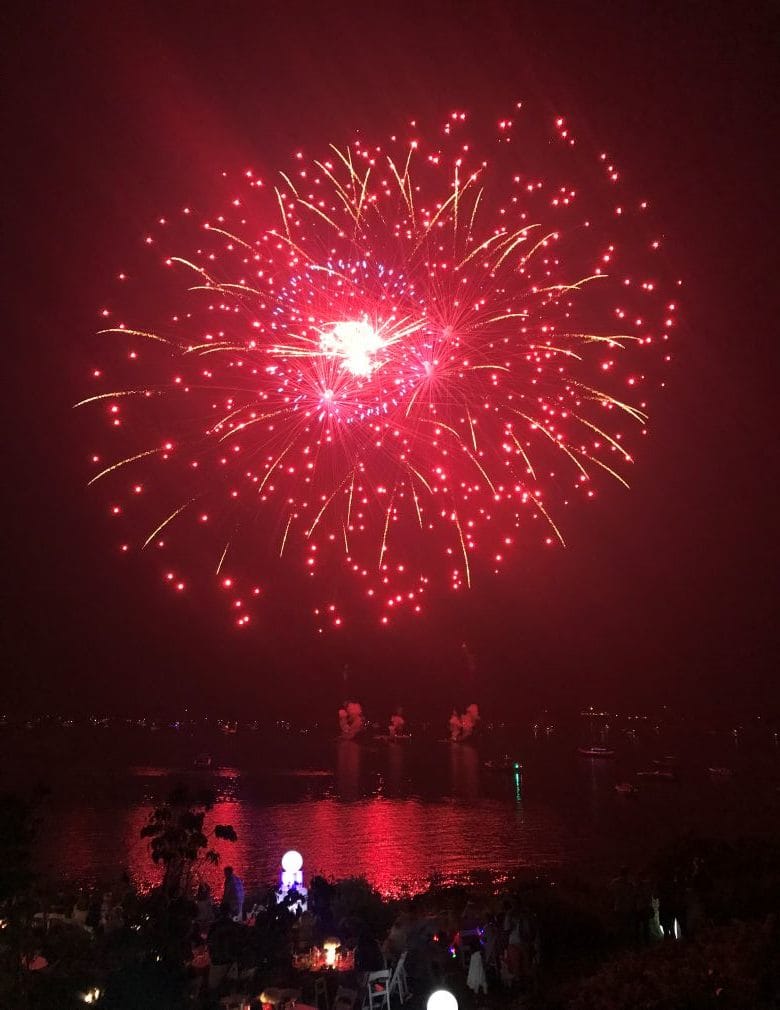 4th of July Celebration
July 4th at 6:30pm
Our spectacular Family Gala has become 'the place to be' on July 4th with dining on the Grand Lawn, Verandahs and Garden Terrace, plus dancing to the incomparable Allnighters, kids activities, a sumptuous buffet and our sensational fireworks display.