Brunching with Mozart
August 25 at 11am - 1pm
A very special brunch featuring the Cape Cod Chamber Orchestra and conductor, Matthew Scinto. Experience magnificent water views, a sumptuous brunch buffet, Bloody Mary bar and classical music. A perfect way to celebrate this special day! The CCCO musicians will perform Dvorak's Serenade for Winds, Mozart's Oboe Quartet, and music from Argentinian composer, Astor Piazzolla.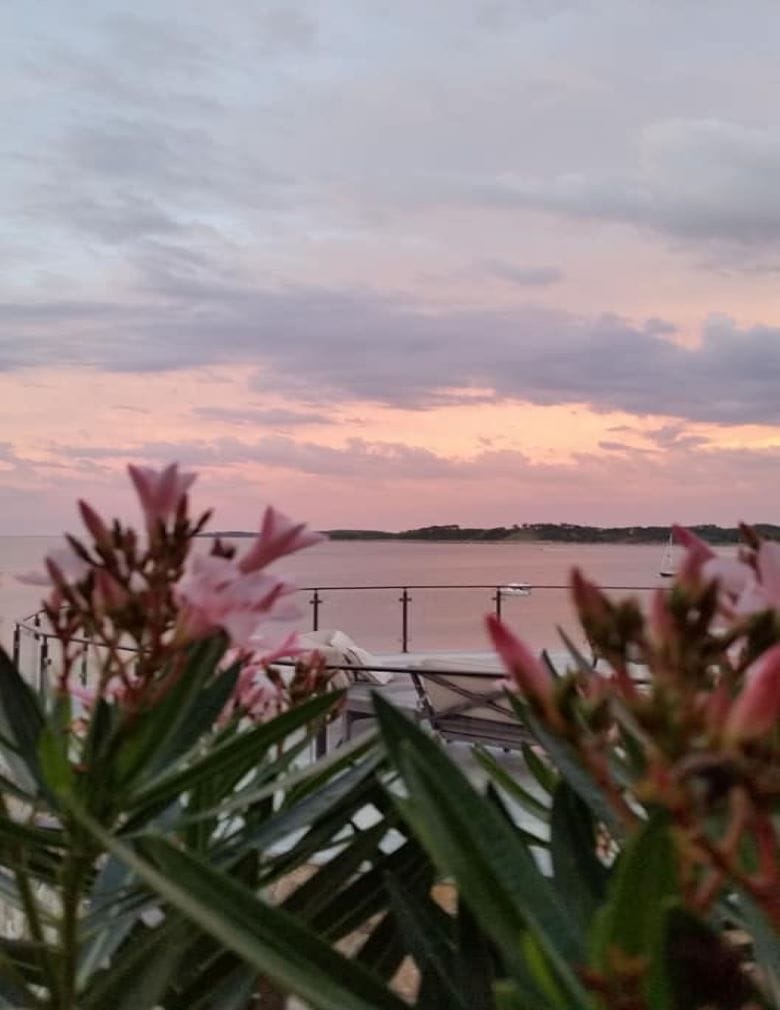 Soiree on the Bay
Every Monday - July & August
This summer we're featuring a Soiree on the Bay every Monday night on the Croquet Lawn. These special events will include a dinner of sumptuous stations featuring native seafood, including boiled lobsters and freshly shucked oysters. Think dreamy views, craft cocktails, delicious food, live entertainment and games and smores for children. They promise to be nights to remember!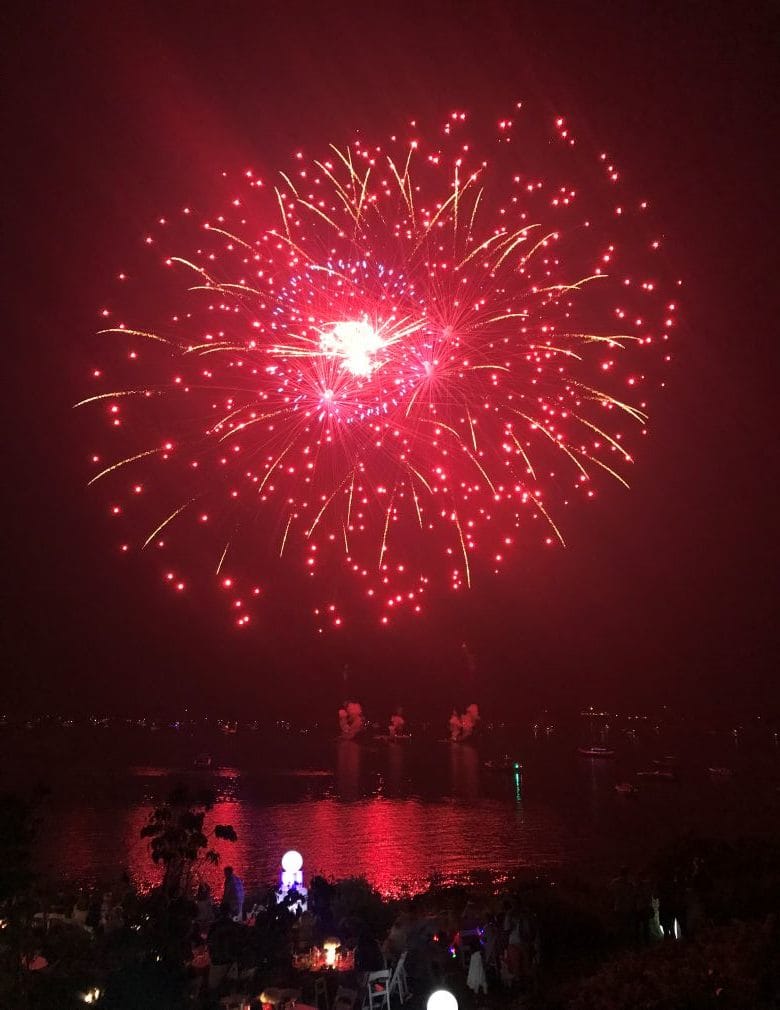 4th of July Celebration
July 4th at 6:30pm
Our spectacular Family Gala has become 'the place to be' on July 4th with dining on the Grand Lawn, Verandahs and Garden Terrace, plus dancing to the incomparable Allnighters, kids activities, a sumptuous buffet and our sensational fireworks display.