Blog
Food & Beverage
Dining Guide to the Best Food on Cape Cod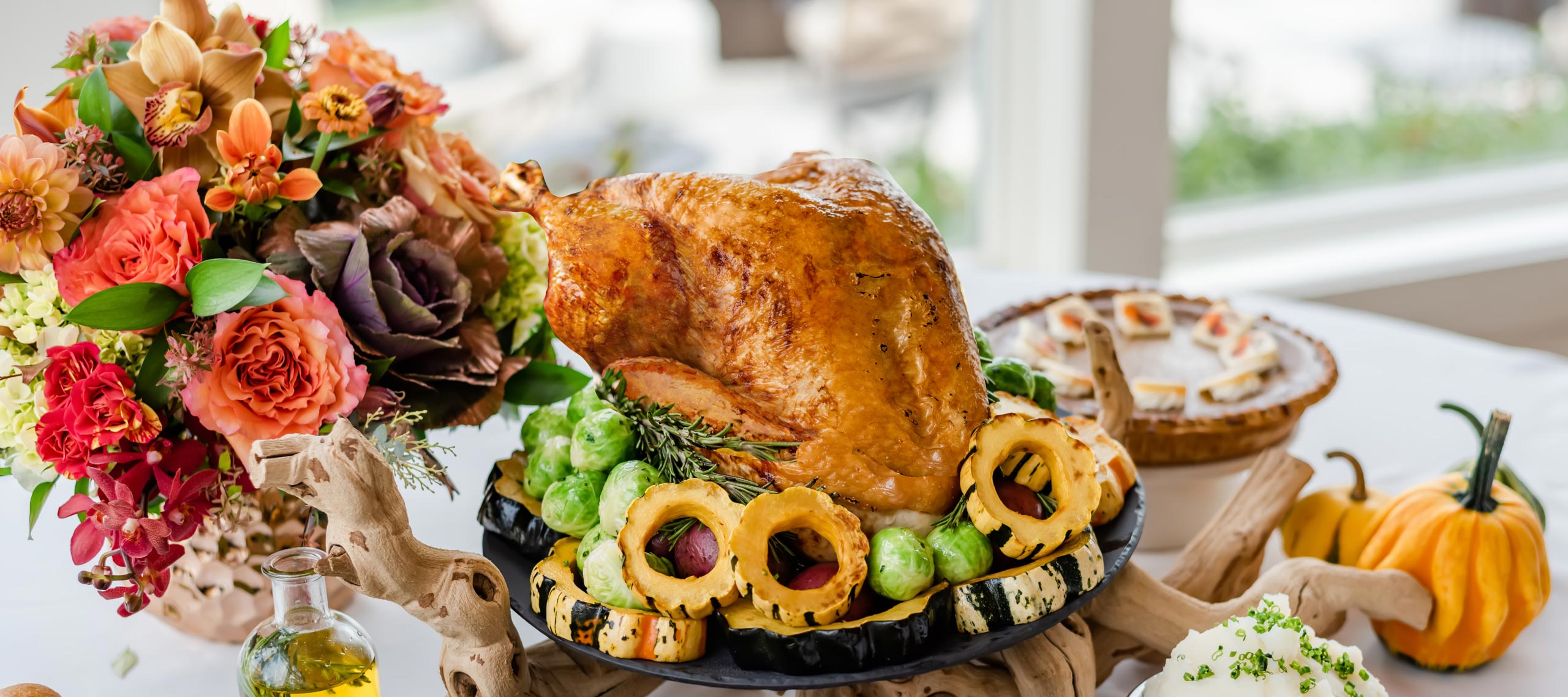 From clam shacks to award-winning fine dining, foodies can find the perfect meal for every craving on Cape Cod. Some people have been known to vacation here just to indulge in the spectacular cuisine!
Guide to Dining at Wequassett Resort
Whether you're staying at Wequassett Resort or visiting from a nearby town, you won't want to miss our exemplary dining options.
Explore Cape Cod Dining Around Wequassett
With nearly 30 restaurants in nearby Chatham alone, if you're venturing out to spend a delightful evening on the town, there is certainly no lack of dining options available lower-Cape.
Since some of the best restaurants on Cape Cod are within easy walking distance of each other, we recommend a progressive meal experience. For example, imbibe in a fine wine with a tantalizing appetizer at Chatham Wine Bar, then head over to The Impudent Oyster for a delicious seafood dinner, followed by a nightcap at The Squire. The best part, Wequassett offers complimentary car service to and from all of the restaurants below.
In business for over 50 years, Chatham Squire is an institution on Main Street. It boasts an entertaining cast that includes both the crew and the customers making this vibrant spot popular for all types of events, including post-wedding gatherings. They offer generous servings in a welcoming atmosphere which may be why there's a line to get into the bar most summer nights.
The Impudent Oyster is one of the most popular restaurants in Chatham. It's just off Main Street and has enjoyed a loyal local following for over 40 years. It's known for superb seafood dishes with an international flair like Moules Na Cataplana (Portuguese Mussels) and Seafood Potstickers
If you're craving creative cocktails and an incredible meal of local seafood or wood-fired pizza, stop by Del Mar Bar & Bistro just outside of the Village of Chatham.
Make your way over to Blue Fins Sushi and Sake Bar, also located on Main Street for a wonderful vibe and delectable Asian-inspired fare.
For a fun spot to watch everyone walking to town for the evening, Chatham Wine Bar, located at 359 Main, offers an intimate dinner setting and outdoor patio with a fire pit. On Sunday, their brunch features the freshest local ingredients.
Bistro on Main, also in Chatham, has an expansive full-service raw bar next to the dining room and serves great seafood in a casual setting. This go-to neighborhood bistro also has an outdoor patio.
Open year-round, Cape Sea Grille is located in a 19th-century sea captain's home. Serving the finest of creative American cuisine with fresh local ingredients, indulge in a lovely dinner just steps from the water's edge in Harwich Port.
If you're an ice cream aficionado, leave room after dinner for a scoop (or two) of maple walnut or creamsicle ice cream at Sundae School in Harwich Port. Their unique flavors and classic paper hats have made them a family favorite for years.
Whether you're a first-time visitor or a long-time local, we look forward to seeing you soon and hearing what you think of the delicious Cape Cod food in and around Wequassett Resort. For reservations and additional information, please visit our website or call (508) 432-5400.